After buying
Sandestin real estate
, one of the most exciting (yet sometimes stressful) tasks is decorating your new home. Living on the coast offers a unique set of design advantages to homeowners, including greater flexibility for coordinating the interior with outdoor spaces that you can use all year round.
By now, you probably know that the nautical/coastal look — including "beach house" signs, 3D starfish decor, blue and white stripes, and yacht wheels — has largely fallen out of style. This used to be a massively popular look for living rooms, bedrooms, and so on. If you are looking to style your Sandestin beach house according to current trends in 2022, check out some of the latest ideas you can use in any part of your house.
Follow these tips for the most stylish Sandestin home
Minimalistic look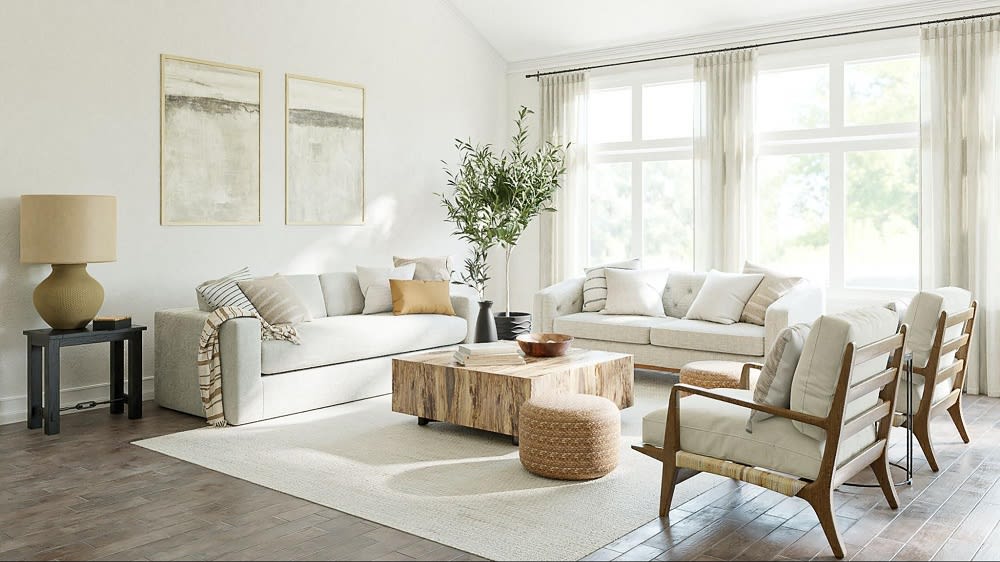 Less is more when taking a minimalist approach to interior design. As the name suggests, this look is defined by its simplicity, neutral colors (most commonly white or gray for wall paint), and clean lines. Only select decorative pieces and artwork are used to avoid the appearance of clutter and excess. This style is best used in rooms with an open floor plan.
Minimalist interior design lends itself well to coastal homes. If you want to bring elements of the beach and ocean into your decor, you can do so subtly with this look. Add details such as beach grass or a sand-colored rug to capture the essence of your favorite parts of the oceanfront.

Inviting the outdoors to your home's interior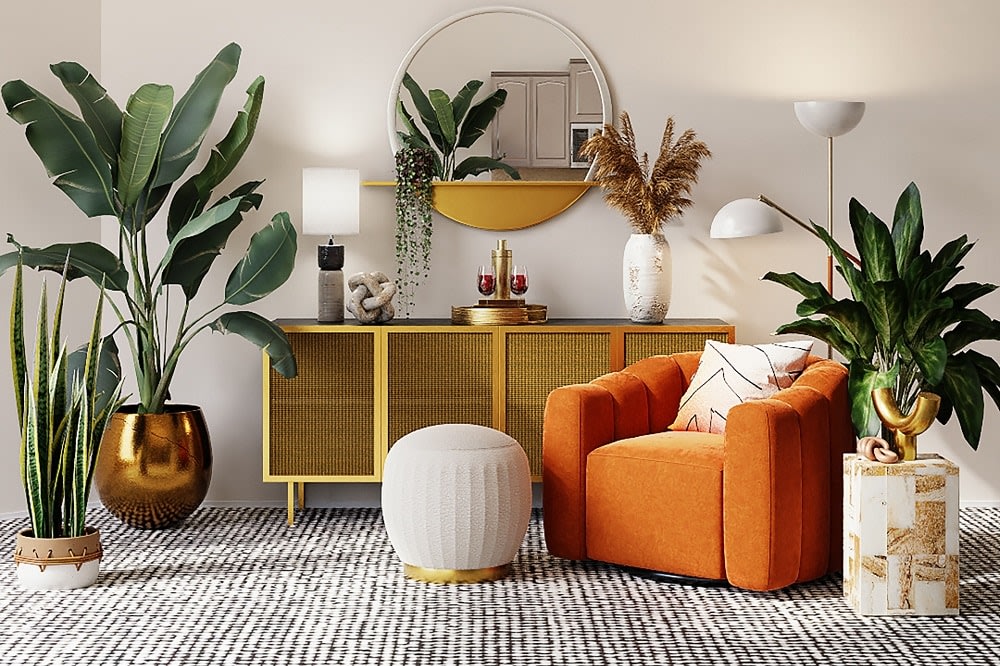 The concept of bringing the outdoors inside is wildly popular among Sandestin real estate at the moment. If you are unfamiliar with what this idea entails, the core is to blur the line of where the outdoors/indoors starts and ends. This is achieved in several ways. One favorite is letting your outdoor views — either through your windows or screened-in porch — inspire each room's color palette and decor. Ensuring as much natural light as possible is also a core aspect of this design style.
Coastal homes are particularly suited for bringing the outdoors inside. This is especially true if you plan to purchase a luxury property right along the waterfront. There are so many gorgeous colors and textures in this part of Florida. Additionally, the outdoors stays lush and beautiful throughout the year, so this style always works. Other strategies for achieving this design include buying furniture that uses earthy, natural materials (e.g., bamboo, wood), decorating with natural plants and flowers — native varieties are a bonus! — and installing a large picture window.
Vibrant patterns
For those who are more fond of bright colors and bold statement pieces, this year's interior design trends also favor your style. Utilizing vibrant patterns throughout your Sandestin beach house is currently on trend. Decorate with bold wallpaper prints, eclectic rugs, or even a bright backsplash in your kitchen. Complement your chosen patterns with vibrant accent colors that make each look pop even further.
Meditation and yoga room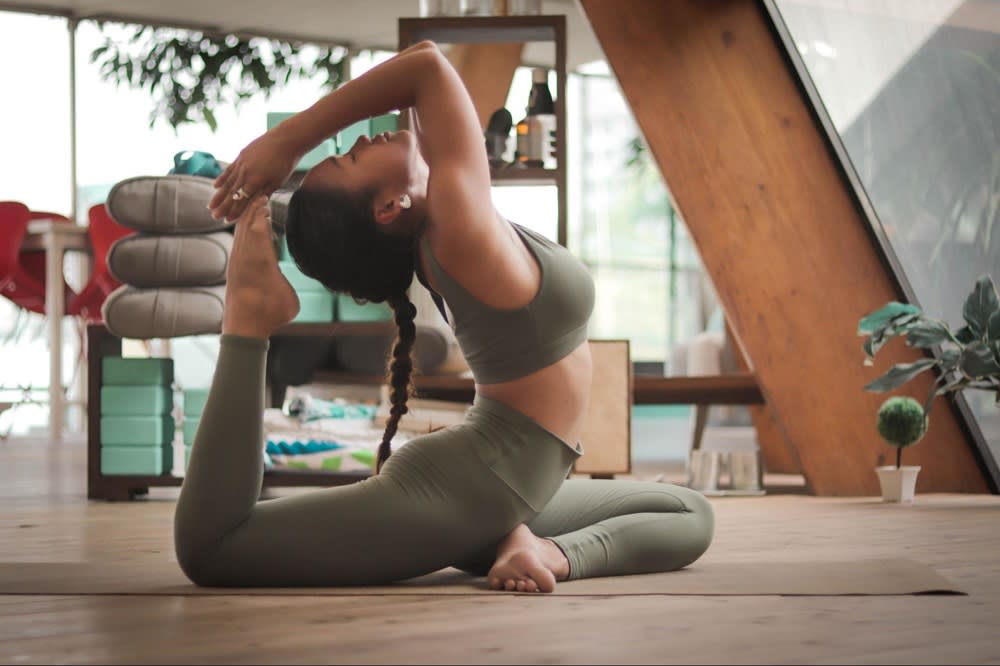 Everyone experiences stress. Over the last few years, world events have increased stress levels for people of all ages and circumstances. Thankfully, there are effective ways to combat unhealthy stress and restore balance within the body and mind.
The benefits of meditation and yoga are undeniable and have been proven repeatedly. Instead of taking your practice outside the home — or into a room that isn't conducive to relaxation — create a dedicated yoga and meditation room. It should be no surprise that this trend is rapidly taking off in homes of every size. Design a room away from busier parts of your home to ensure silence. Add elements such as yoga mats, natural flooring, yoga accessories, an essential oil diffuser, and light blocking window treatments.

Sustainability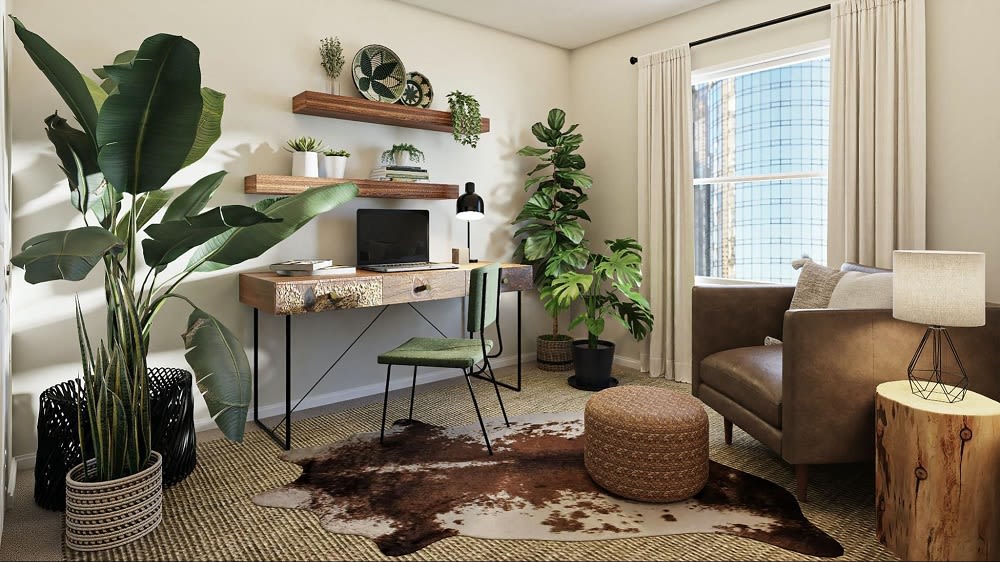 Although sustainability has been at the forefront of interior design for several years now, the importance of responsibly sourced items has never been more notable. Homeowners and professional decorators are steering away from furniture and decor items that are only meant to last a few years. Instead, they are sourcing sustainable pieces built to last for at least a decade. They are also repurposing pre-owned pieces to keep items out of landfills.
Styling your Sandestin homes with earth-friendly decor and furniture is crucial for protecting the environment at an individual level. Thanks to the large number of companies committed to crafting sustainable pieces, finding items that work well for your home is easier than ever before.
Retro style
Are you missing your favorite looks from the 1970s and 1980s? You'll be pleased to discover that they're back! Everything from bold colors to geometrics is re-emerging in the interior design world. Decorate your home with a mix of antique items from these decades, as well as new pieces that have been inspired by the '70s and '80s.
Rooms that serve more than one purpose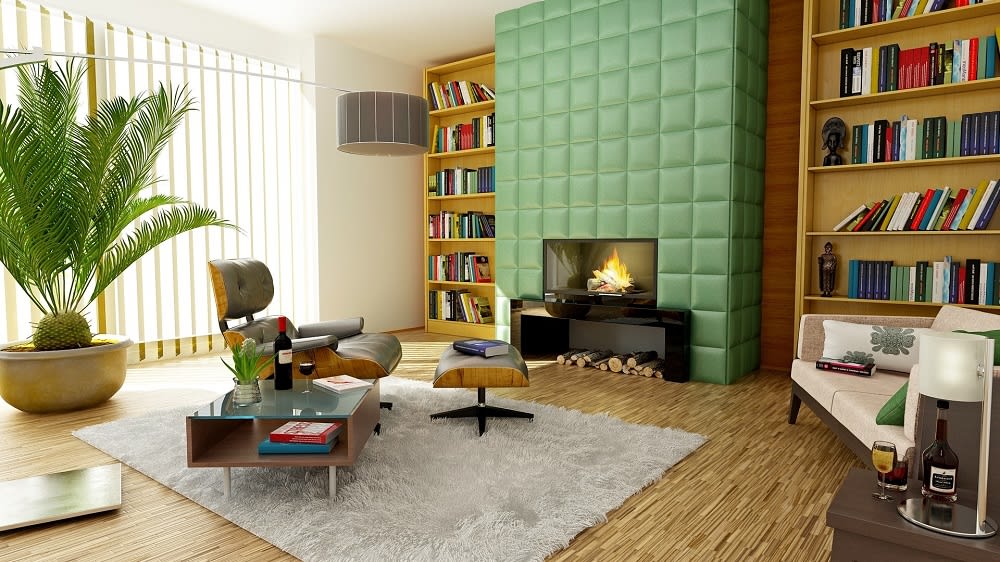 Functionality and interior design have become more intertwined than ever before. With the popularity of tiny/right-sized homes, designing rooms with multiple uses is incredibly desirable.
Designing rooms that serve more than one purpose isn't just for tiny homes. Focusing on functionality can give you more of what you want in terms of customization and flexibility.


Need some ideas? Create spaces that combine a guest suite, an office, a game room, a laundry room, a dog grooming room, a music room, a bar, a library, and beyond. Let your imagination run wild with fun combos that best meet your needs.
Partner with a Sandestin real estate agent
Are you still looking for your dream beach home? In and around Destin, Sandestin, and Miramar Beach, trust the expertise of
Brad Hilderbrand real estate
from Coastal Abode Real Estate & Development. We guarantee exceptional customer service and round-the-clock answers to your most pressing questions. Get started today by reviewing our portfolio and browsing available local properties.